In light of COVID-19 response measures from the Governor of the State of California and the County Public Health Department, all staff of the Local Agency Formation Commission of Santa Clara County are under a "Shelter in Place" directive, working remotely from home. The LAFCO Office is closed to the public during this time. If you have an inquiry, we encourage you to contact us by email at LAFCO@ceo.sccgov.org.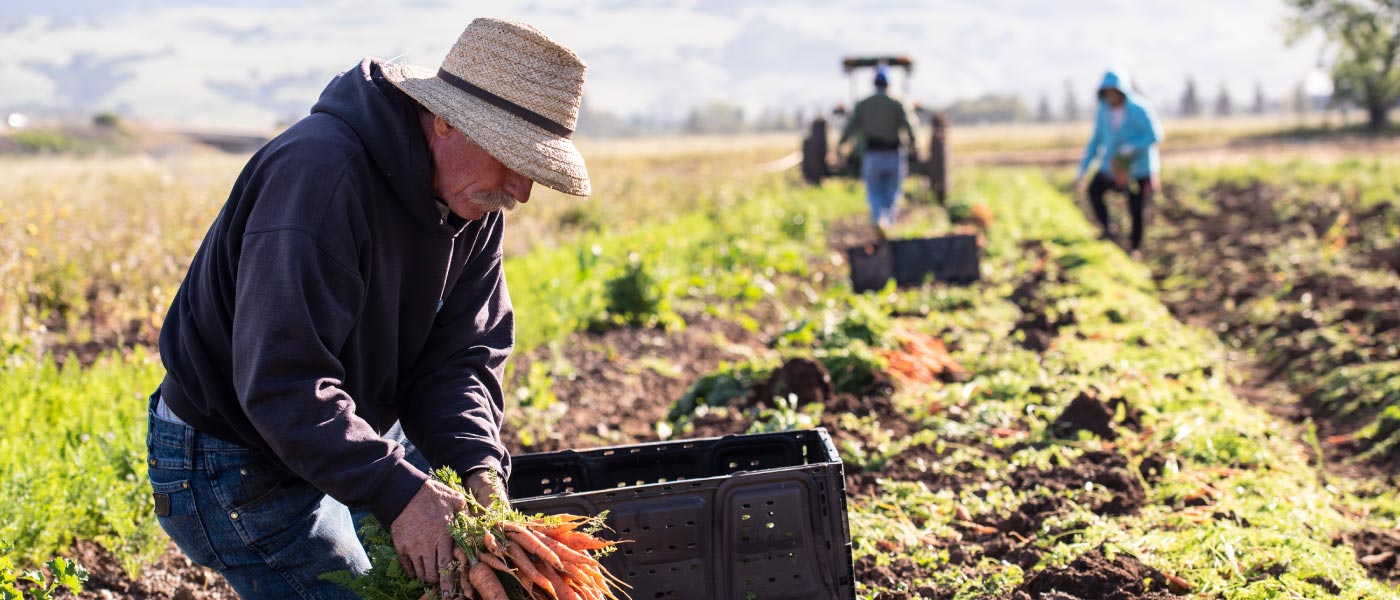 protecting open space, parks, hillsides, and farmlands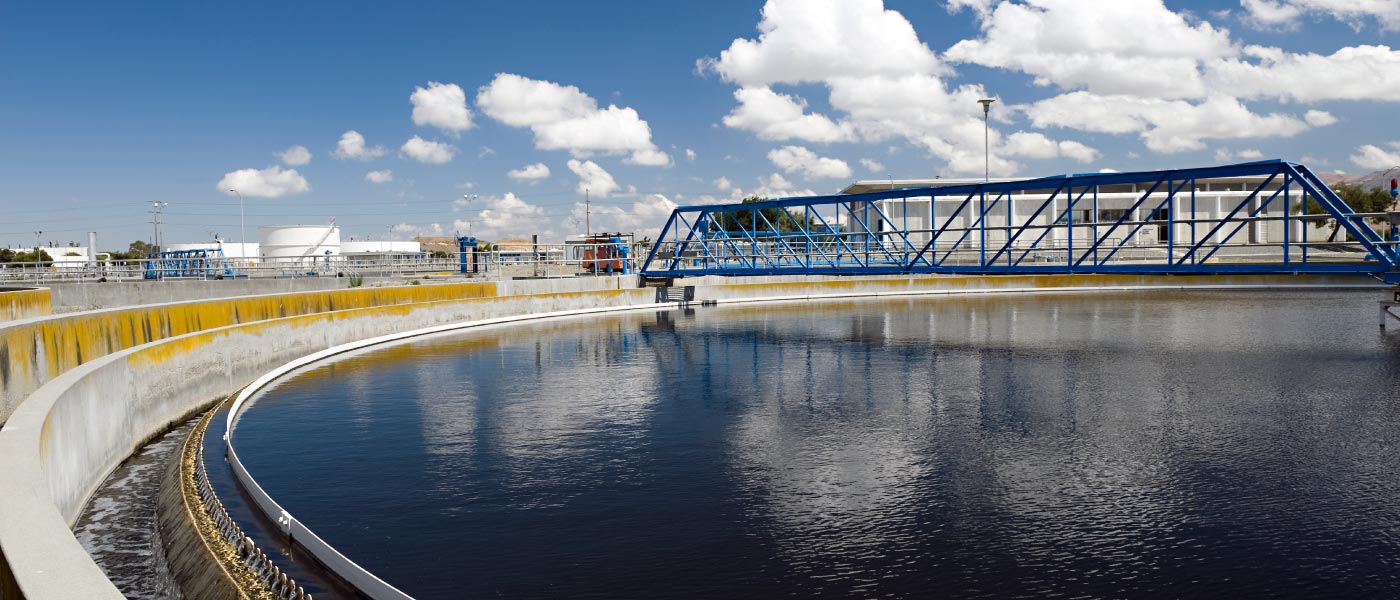 Photo by:
City of San Jose
minimizing costs to taxpayers for government services and infrastructure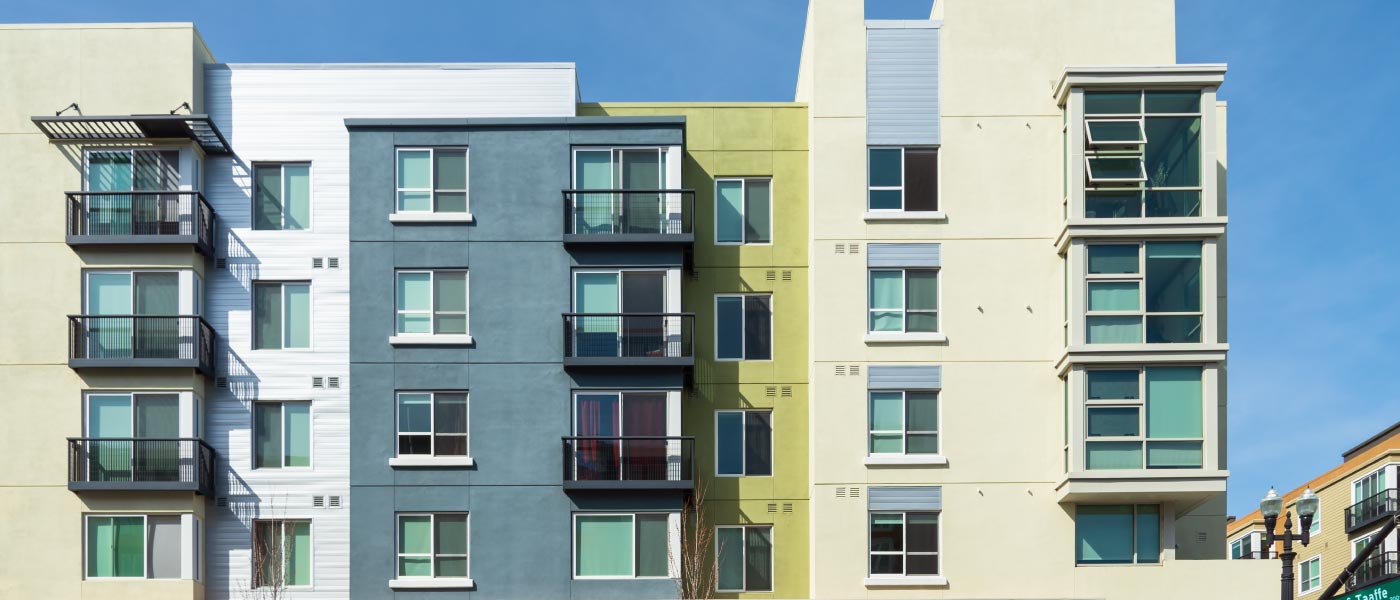 promoting housing affordability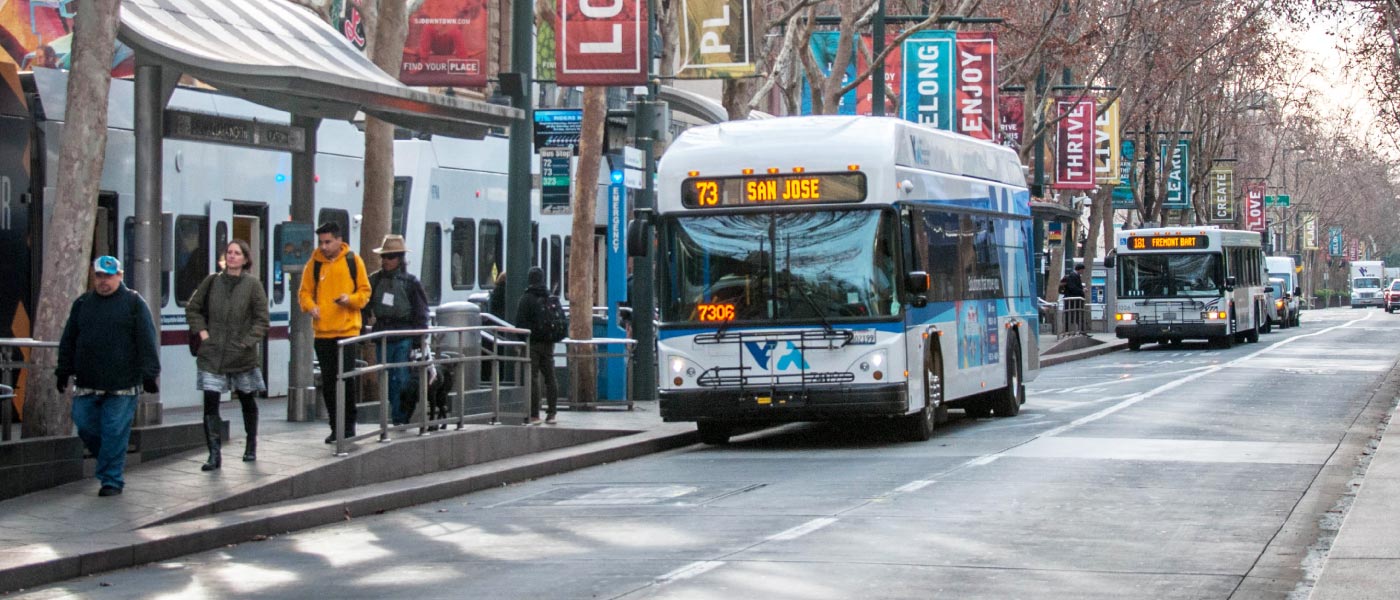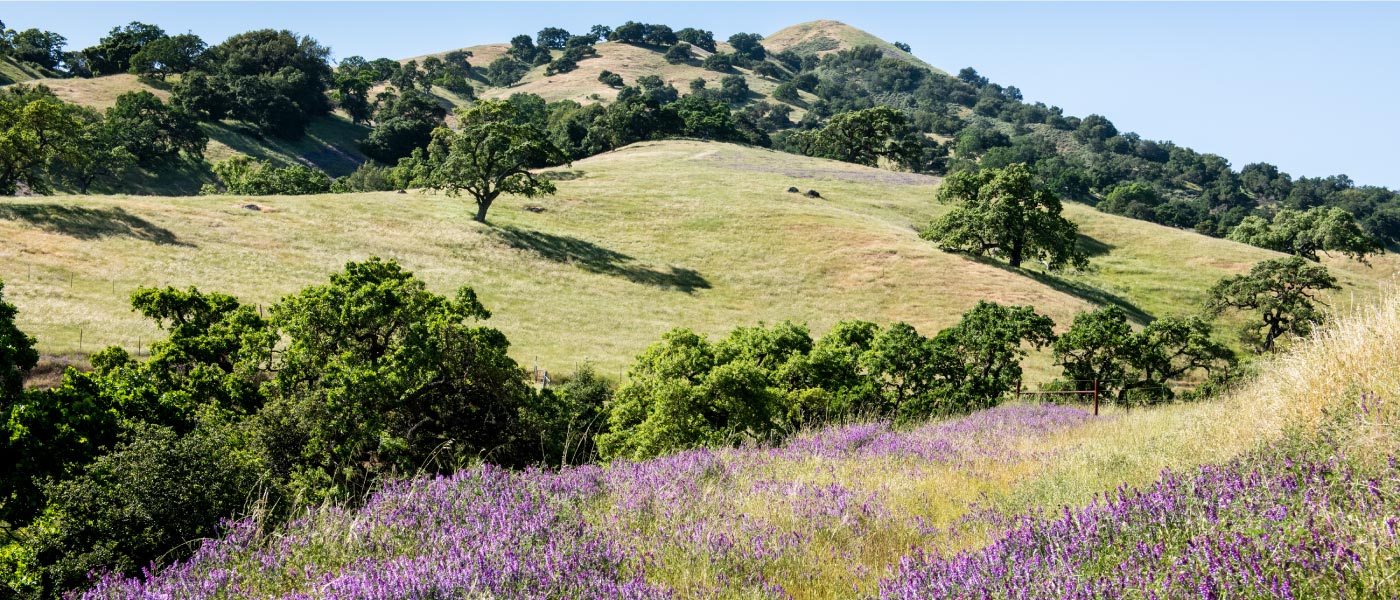 Safeguarding local air and water resources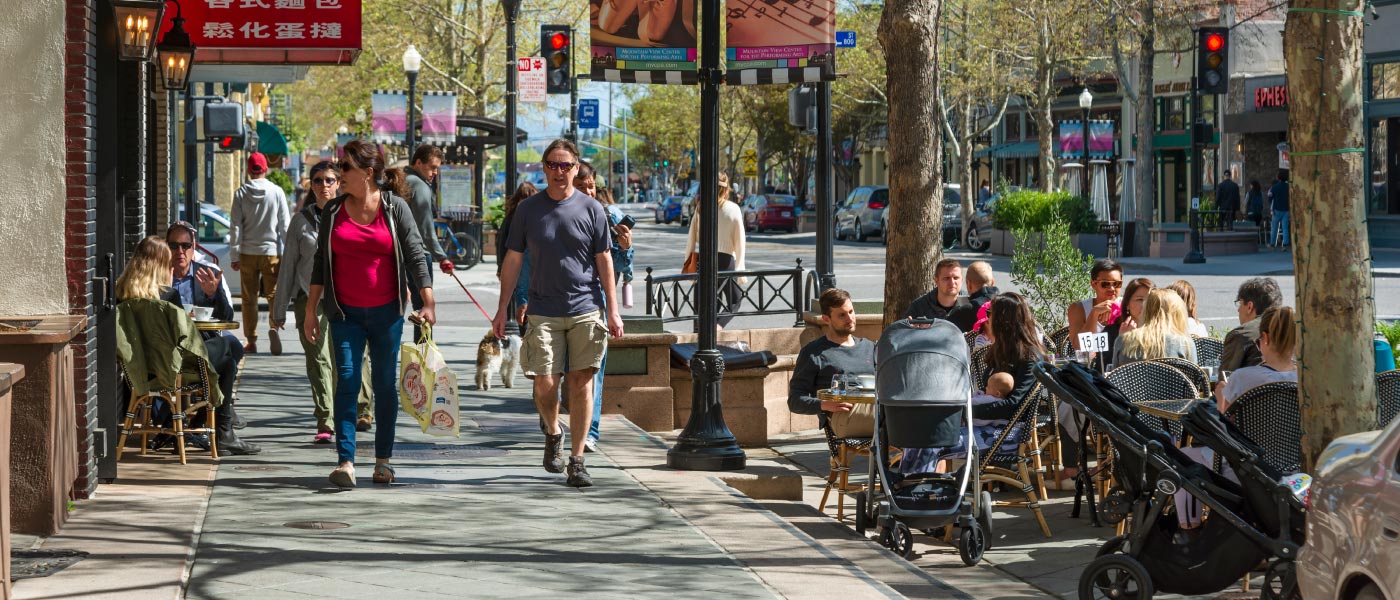 Increasing the sustainability and livability of communities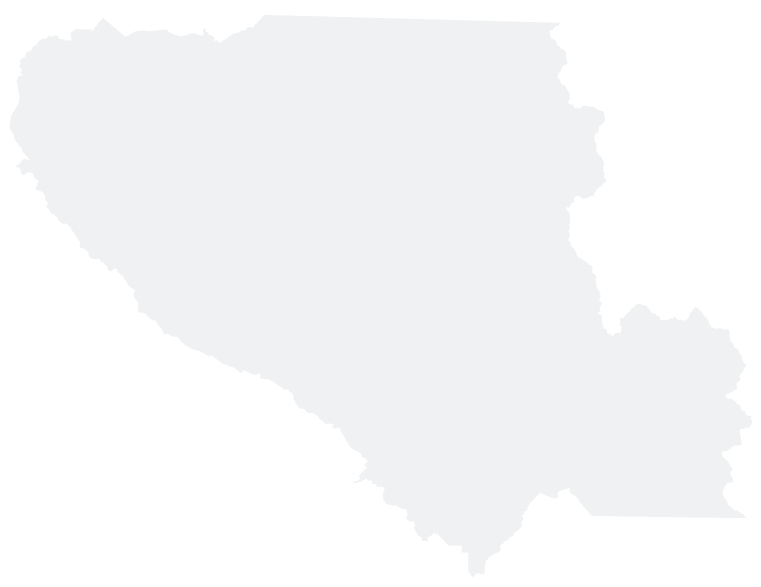 The Local Agency Formation Commission, or LAFCO, is a state mandated independent local agency established to oversee the boundaries of cities and special districts in Santa Clara County.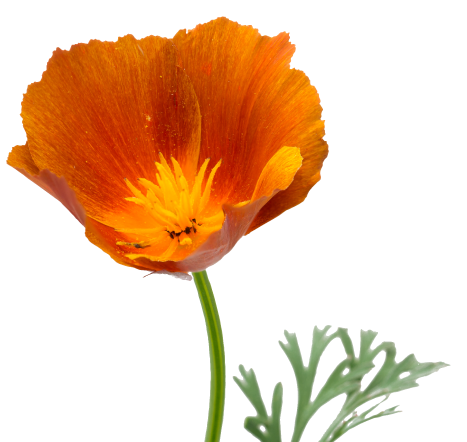 Next Meeting
All Meetings
Zoom Teleconference
70 West Hedding Street
San Jose, CA 95110
Agenda Sign Up Request
Enter your name and email below to receive notification of LAFCO agendas.
who are the LAFCO Commissioners?
Commissioners exercise independent judgment and represent the interests of the public as a whole in furthering the mandate of LAFCO.
LAFCO plays a vital role in creating livable, sustainable communities in Santa Clara County. Listed below are some of the most commonly requested resources for understanding and working with LAFCO.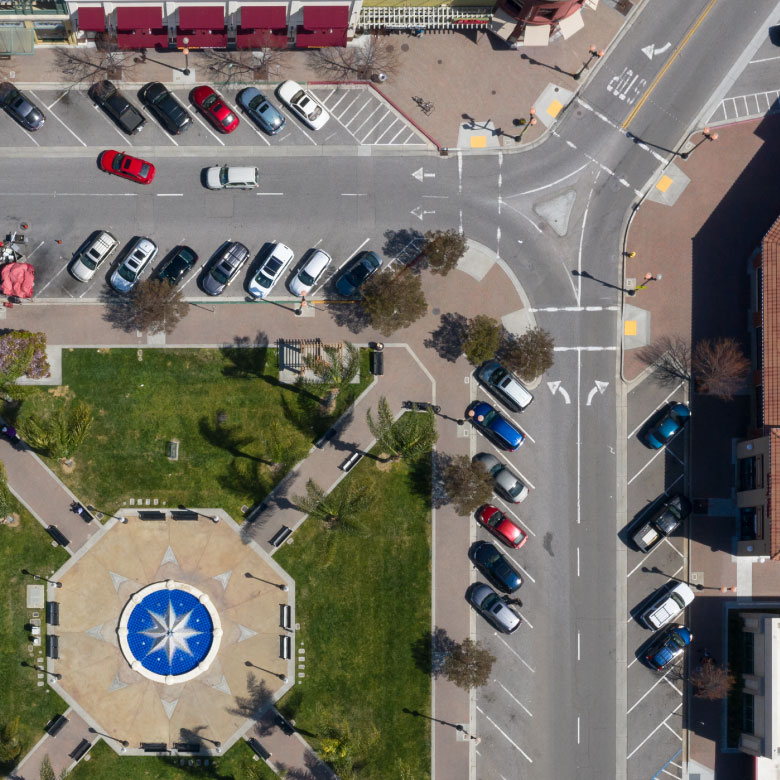 For Cities and Special Districts
Access reports and resources for local agencies.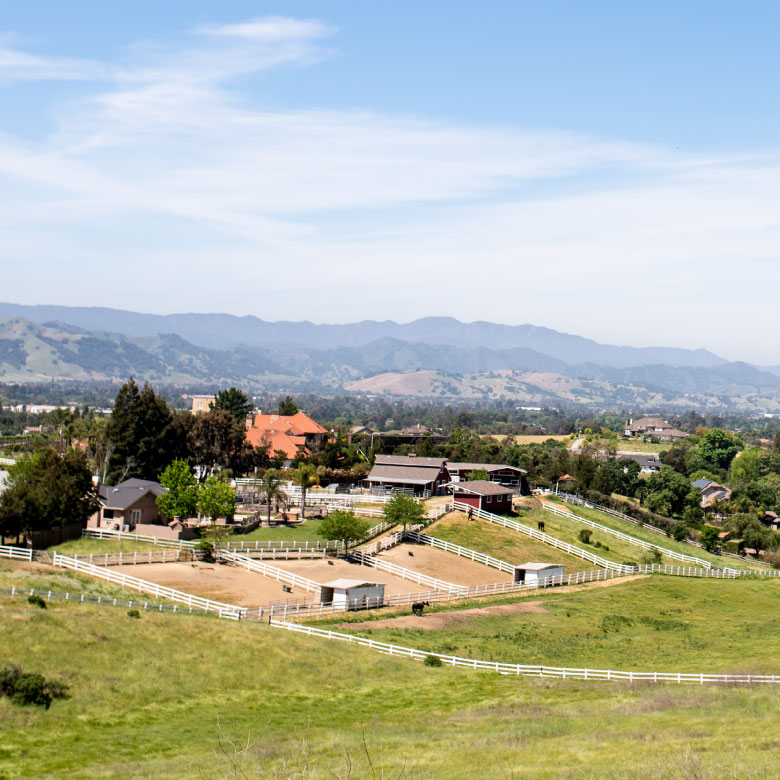 Understand LAFCO policies to navigate the application process.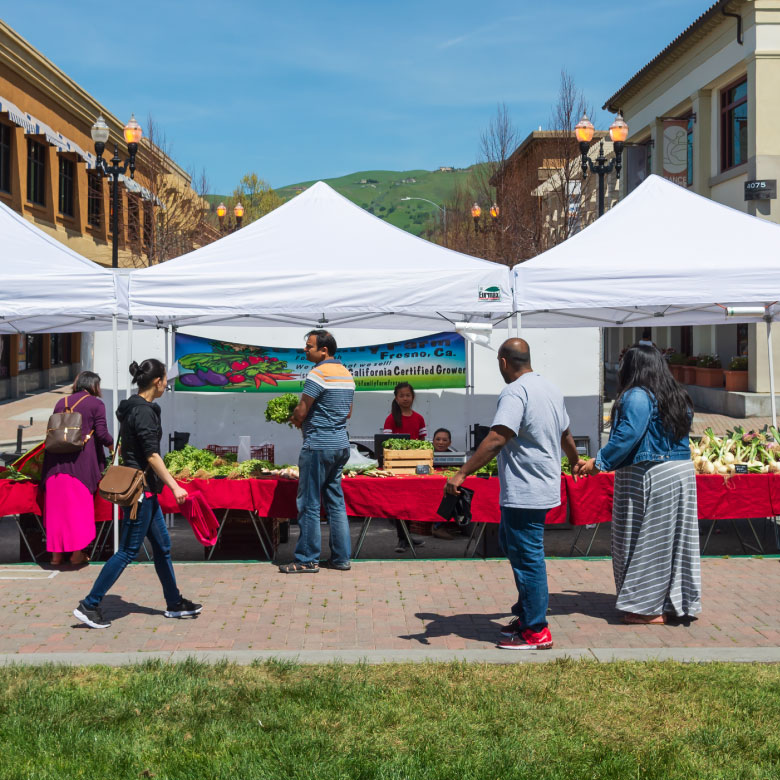 Learn about how LAFCO works and how you can be involved.
Maps Portal (GIS)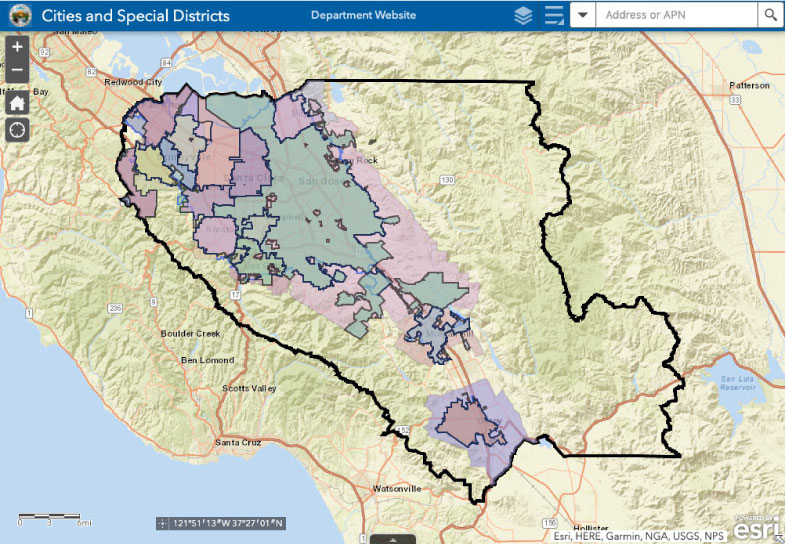 LAFCO is a resource for City and Special District boundary information in Santa Clara County. Use this interactive mapping tool to view the various boundaries.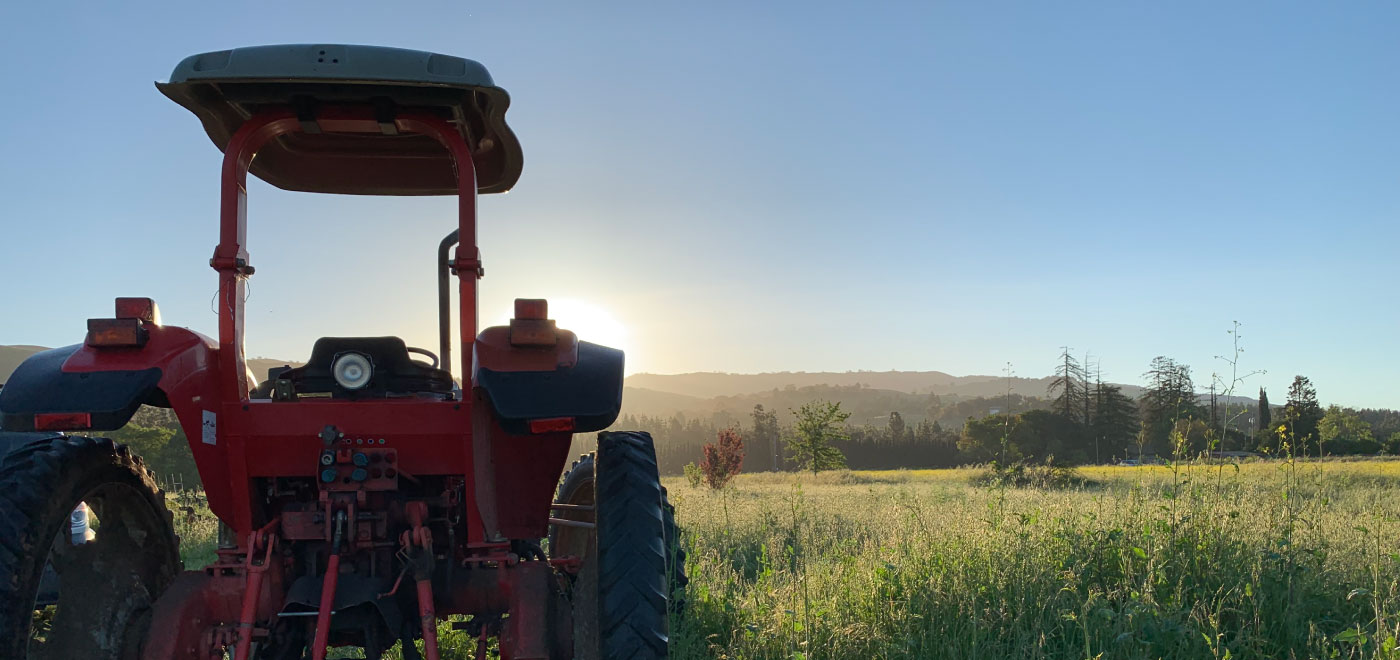 agricultural preservation
What is the economic, environmental, and cultural importance of agriculture to local communities? Explore the "State of the Art on Agricultural Preservation" in this CALAFCO white paper.
resource library
Search policies, publications, presentations, maps, links, and more.
Featured Publication