HOW CAN YOU BE INVOLVED?
Public engagement and outreach are very important to Santa Clara LAFCO. Throughout the Service Review process there will be many opportunities for you to engage and provide input on the study through timely community workshops, an online community survey and multiple public meetings.
Fire Survey
Please take 5 minutes to complete a Fire Survey to evaluate fire services and determine your level of wildfire preparedness. Scan the QR code below or visit this link: https://bit.ly/LAFCO_FireSurvey.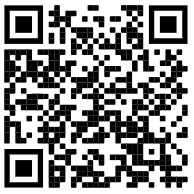 En Español: Escanee el código QR que aparece a continuación o visite: https://bit.ly/FireSurvey-enEspanol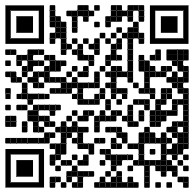 en Español
​Community Meetings on Countywide Fire Service Review
You are invited to attend one of the three virtual community meetings on fire service. Each meeting will include similar content but is targeted to communities in a different part of the county. This is an opportunity to: 
Learn more about the Countywide Fire Service Review 
Provide input on fire service and emergency medical service in your community 
Hear from your local fire service providers on fire safety and wildfire preparedness
Community Meeting #1 for south Santa Clara County: August 17, 2021 @ 6 PM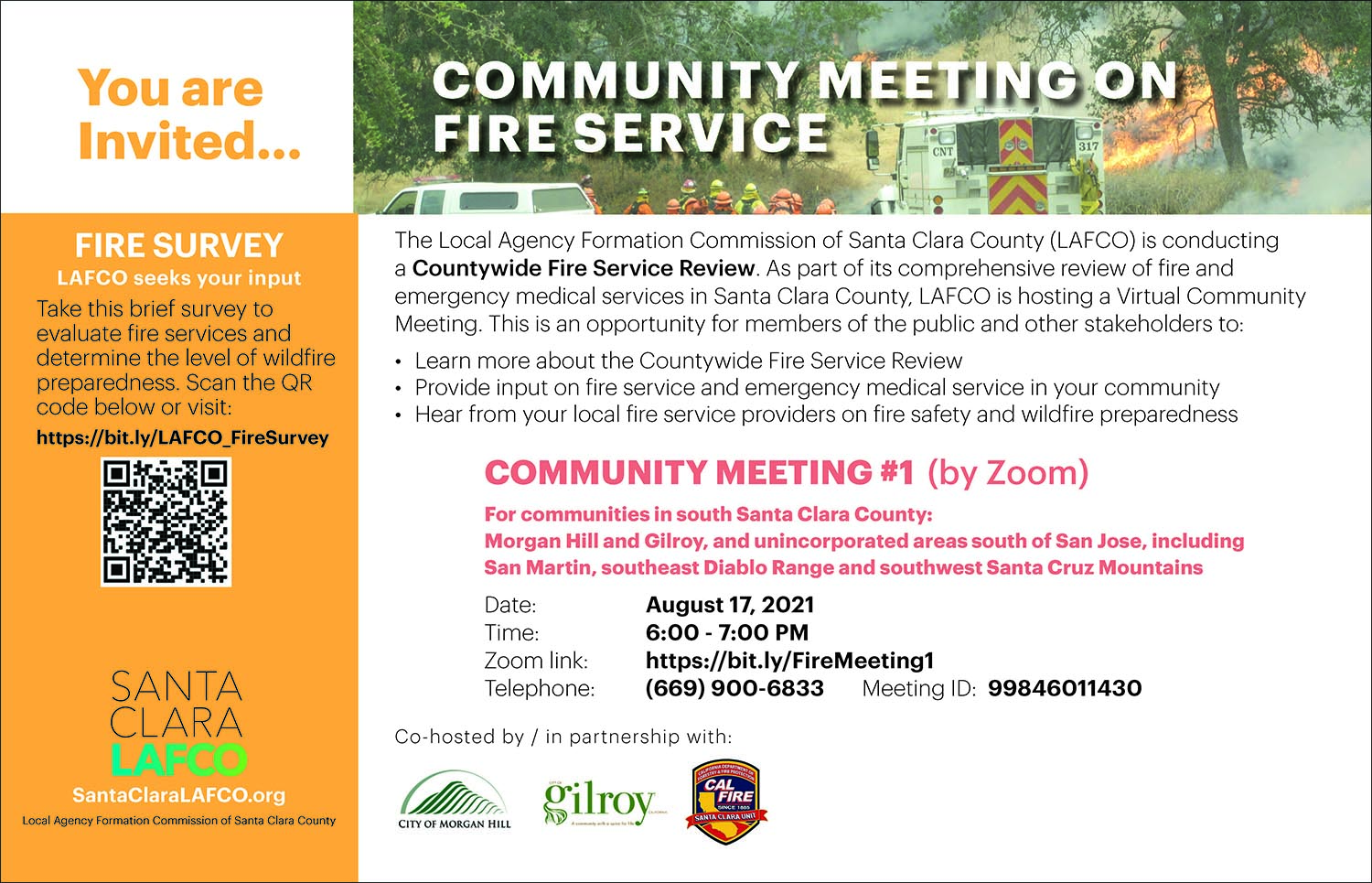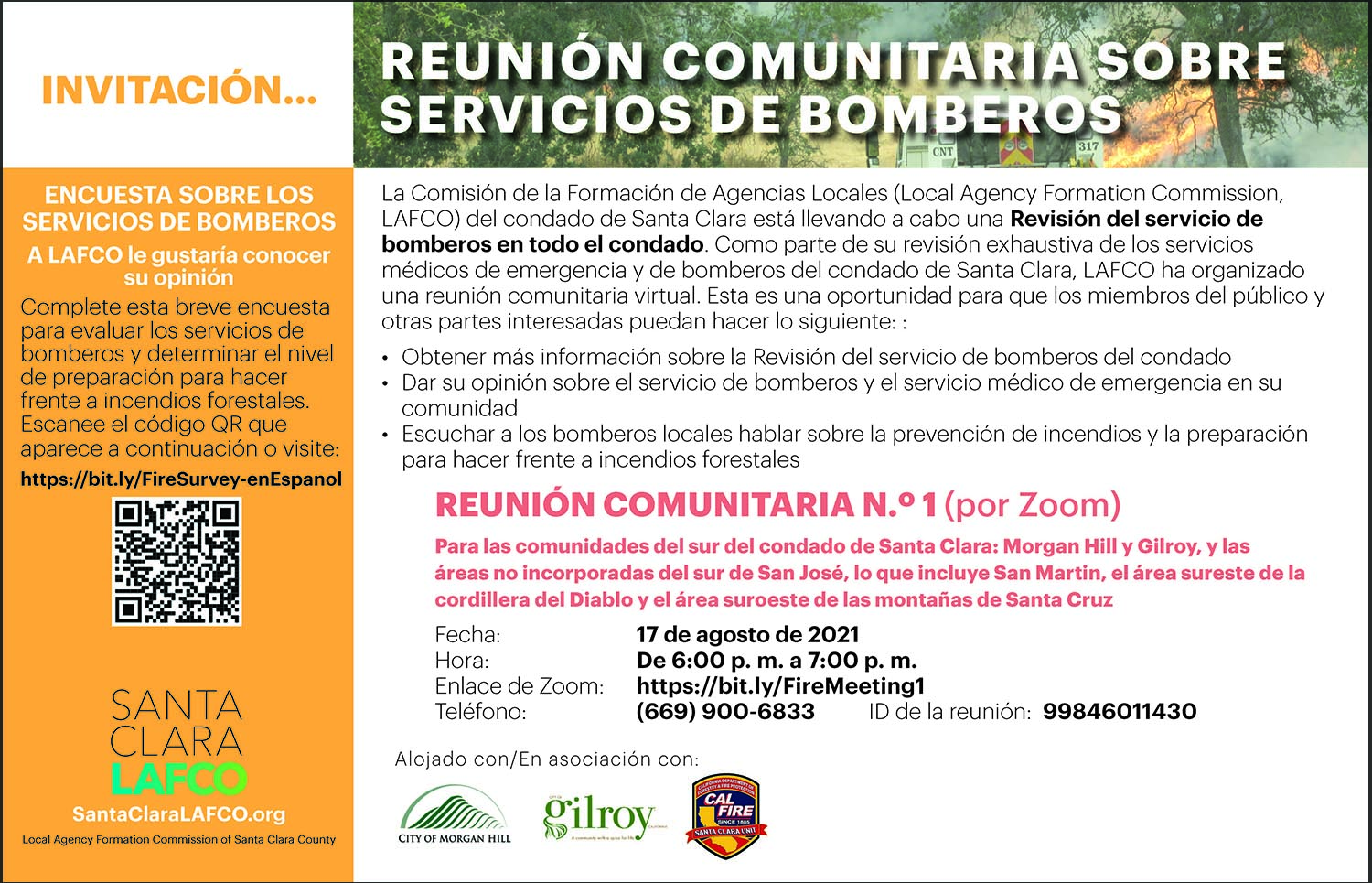 Community Meeting #2 for central & east Santa Clara County: August 19, 2021 @ 6 PM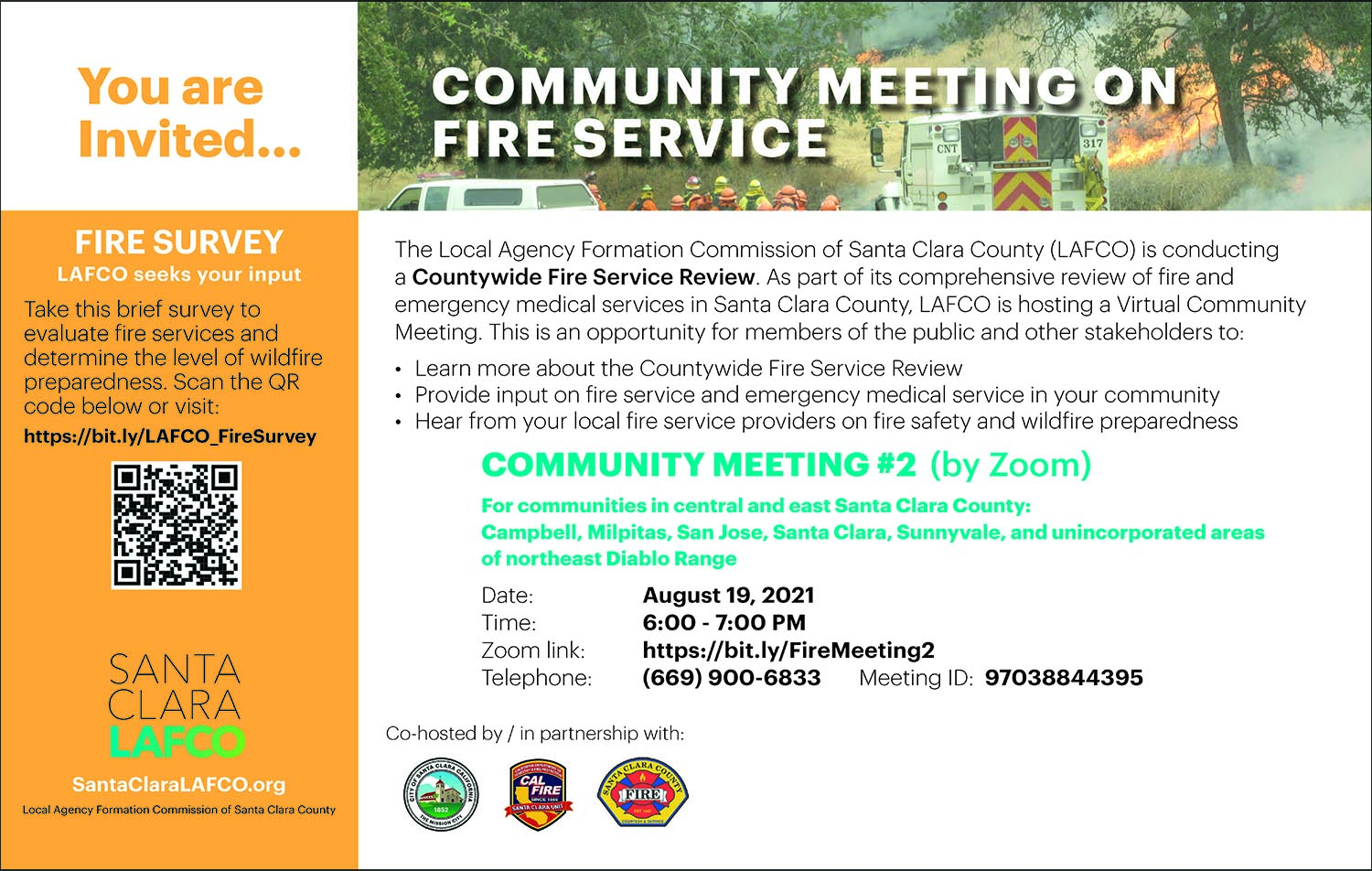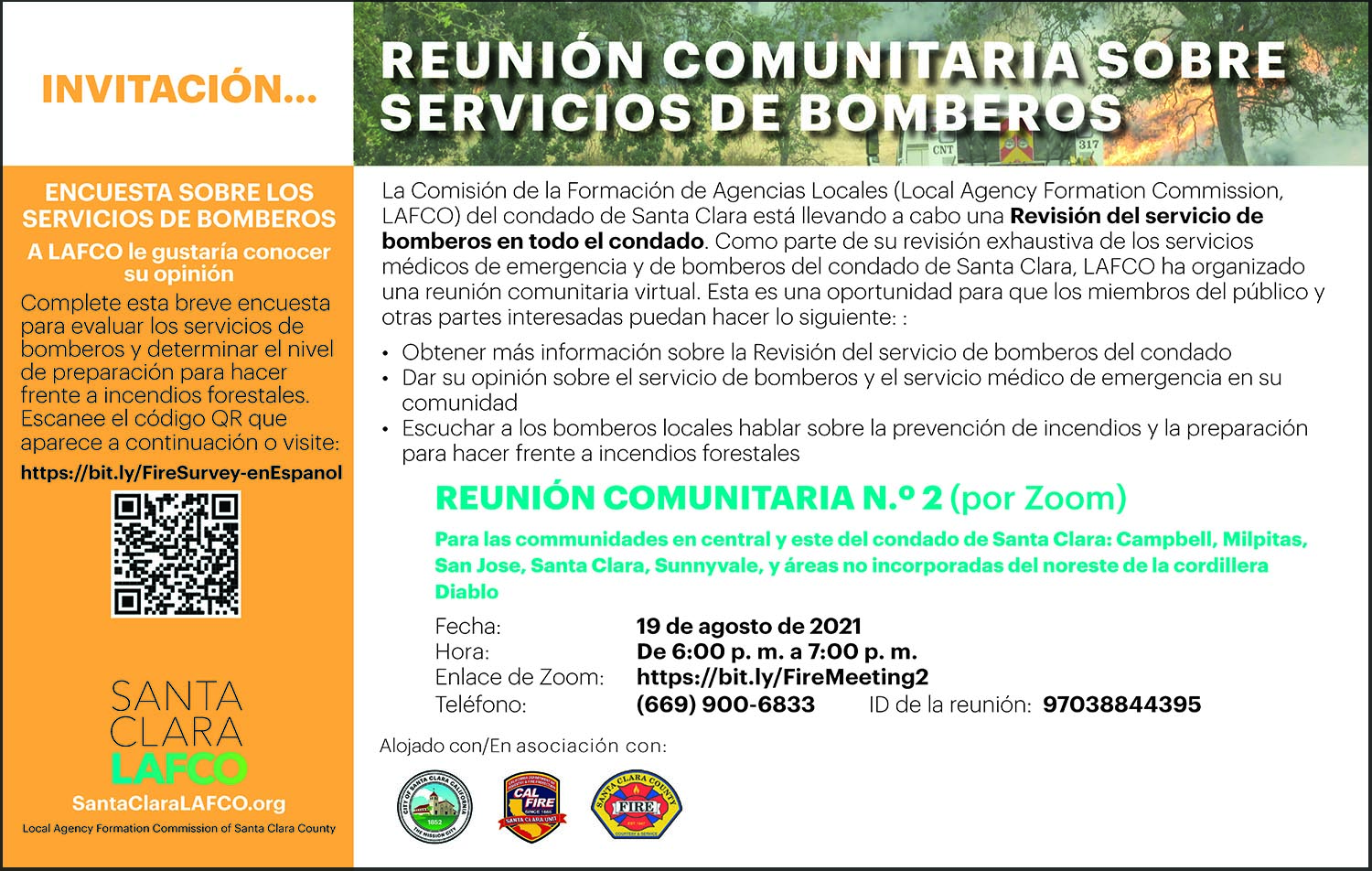 Community Meeting #3 for north & west Santa Clara County: August 25, 2021 @ 6 PM